Hungry Pocket
1715 Pico Blvd, Santa Monica, CA 90405
Order now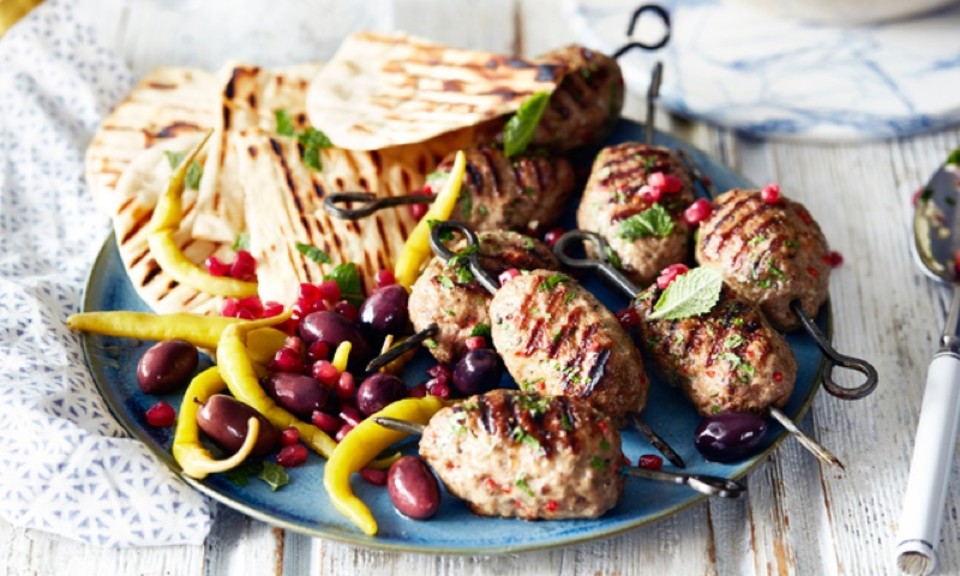 Liza
Enjoyed the Kofta, great taste. Beef kabob was a little too charred for me, some people may like it that way though. Next time I will order chicken or medium rare beef shish. Whole wheat pita tasted very fresh. Hummus and baba G were excellent.
Shane
Very tasty and a great price point!
roy
Small, friendly, parking
About us
Dinner, Healthy, Lunch Specials, Mediterranean, Salads, Sandwiches, Vegetarian
Yelp.com said, "Hungry Pocket has the best food in town! " Great Fresh Hand Squeezed Juices! !